MIXMY was created so scented candles no longer fall out of favour. Whether this is because the seasons change and your summery scented candle is no longer appropriate for those long wintery nights; your mood changes and you crave a different scent; or you simply become bored of it.
We don't believe scented candles should just be used at specific times of the year – like citrus and floral scents in the summer and woody ones in the winter. MIXMY fragrances have been meticulously designed to combine with each other, allowing you to mix and match your MIXMY Primary Candles to create whole new fragrance combinations, or Scent Destinations™, to suit every time of the year, every mood and every occasion.
A palette of MIXMY Primary Candles allows you to create many different Scent Destinations™.
DISCOVER SCENT DESTINATIONS™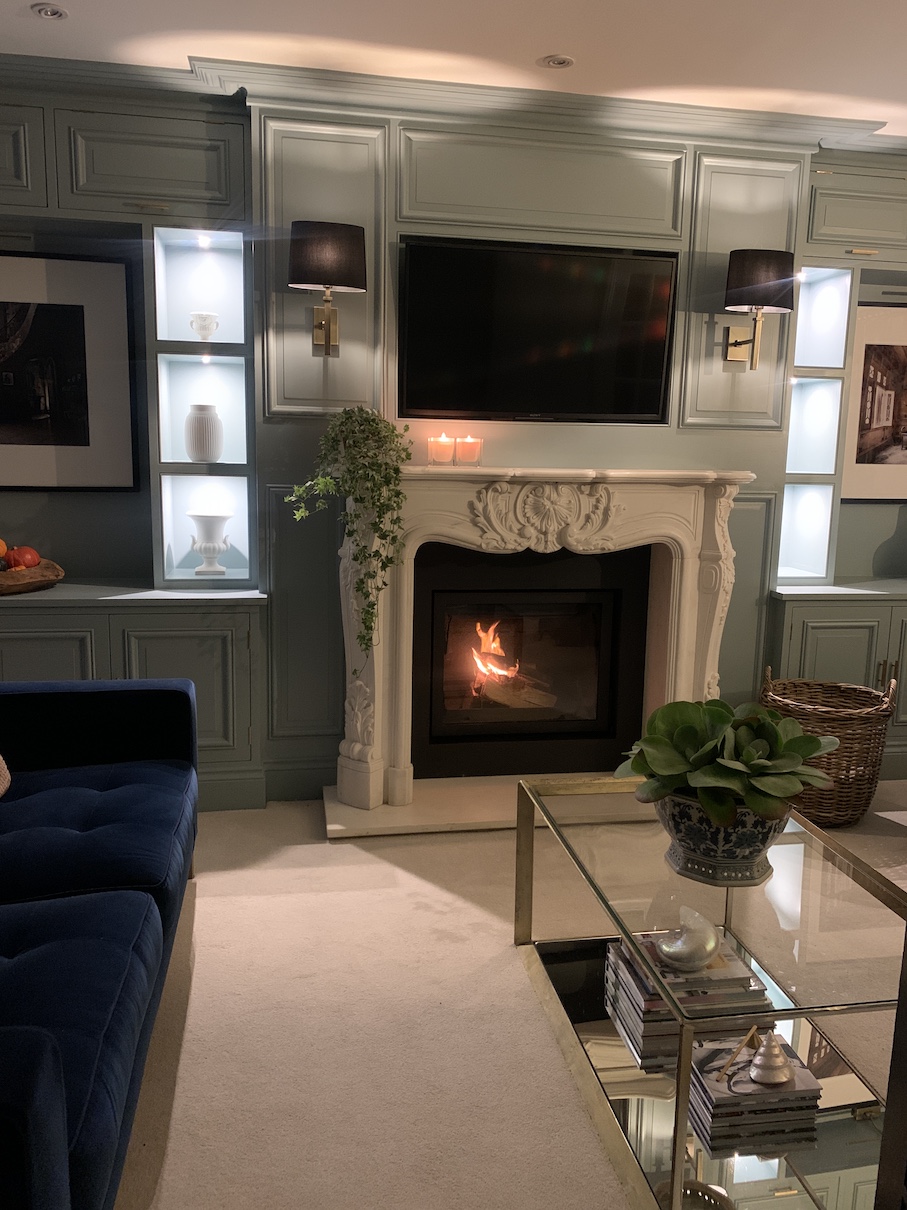 The leaves have turned and the nights are drawing in. Autumn/Winter is well and truly upon us.
Here is Vicky's favourite Autumn/Winter fragrance combination:
"At this time of year, it has to be #SecludedBrambleWood which you get by burning 2. BERRY / GREEN and 5. WOOD / SMOULDER together.
The earthy green leaf notes of 2. BERRY / GREEN come to the fore, whilst the tangy berry notes are subtly interwoven with the sweet smokiness of 5. WOOD / SMOULDER.
I close my eyes and I'm transported to an ancient wood where wild brambles lay beneath towering woodland trees. The peaceful sound of rain is pattering on rich, green leaves. Damp, earthy moss surrounds the dying embers of a camp fire cloaked in a haze of sweet smoke.
If I were to use one word to describe the combined scent of #SecludedBrambleWood, it would be 'peaceful'.
I invite you to enjoy #SecludedBrambleWood this Autumn."
SHOP