Our Primary Candles are the cornerstone of the MIXMY concept.
As primary colours combine with each other to create new colours,
our MIXMY Primary Candle fragrances combine with each other to create whole new Scent Destinations™.
Each Primary Candle contains a fragrance blend that has been meticulously designed to combine
with every other MIXMY fragrance, giving you a palette of carefully curated home fragrances
that allow you to adapt your fragrance depending on your mood, the weather or the occasion.
Burn one Primary Candle for a powerful aromatic statement.
Burn alongside another to create whole new Scent Destinations™.
Your journey of scent discovery begins here.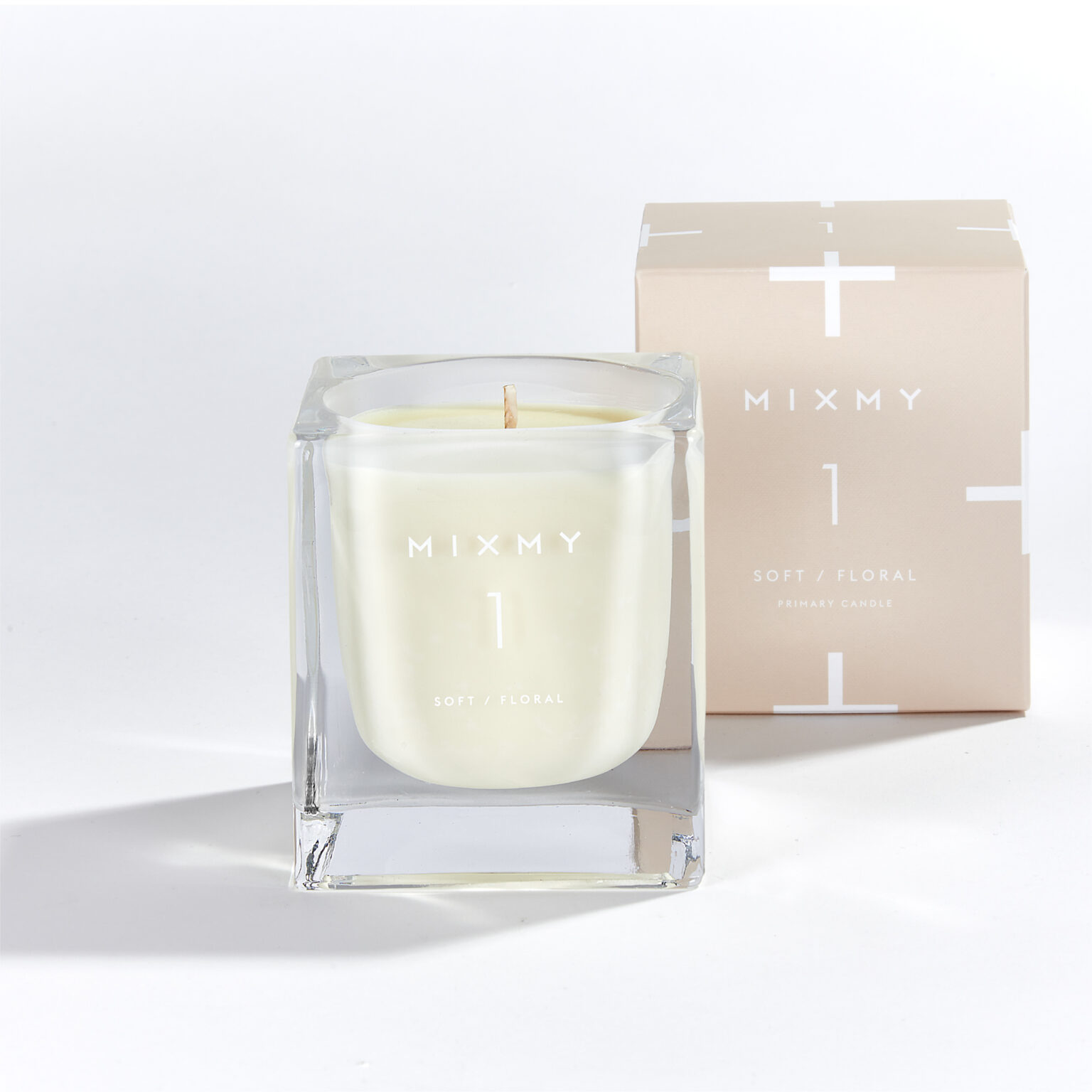 Your Primary Candle
Each MIXMY Primary Candle is hand crafted using a blend of sustainable, 100% natural vegetable wax and the finest fragrance oils for the ultimate scent discovery experience.
Whilst our bespoke glass is completely recyclable, we offer a range of Primary Candle Refills so our glass can be reused time and time again.
SHOP PRIMARY CANDLES Candle Care
Burn the candle long enough to allow all the surface wax to become liquid, usually between 2-4 hours. This is particularly important on the very first burn to prevent tunnelling. Maximum recommended burn time is 4 hours. To help prevent sooting, always trim the wick to 5mm before lighting. If soot should form on the inside of the glass, extinguish flame, wait for wax to solidify, then wipe clean using warm, soapy water. Avoid using anything sharp or abrasive inside the glass as this can mark the internal decoration.
CANDLE CARE TIPS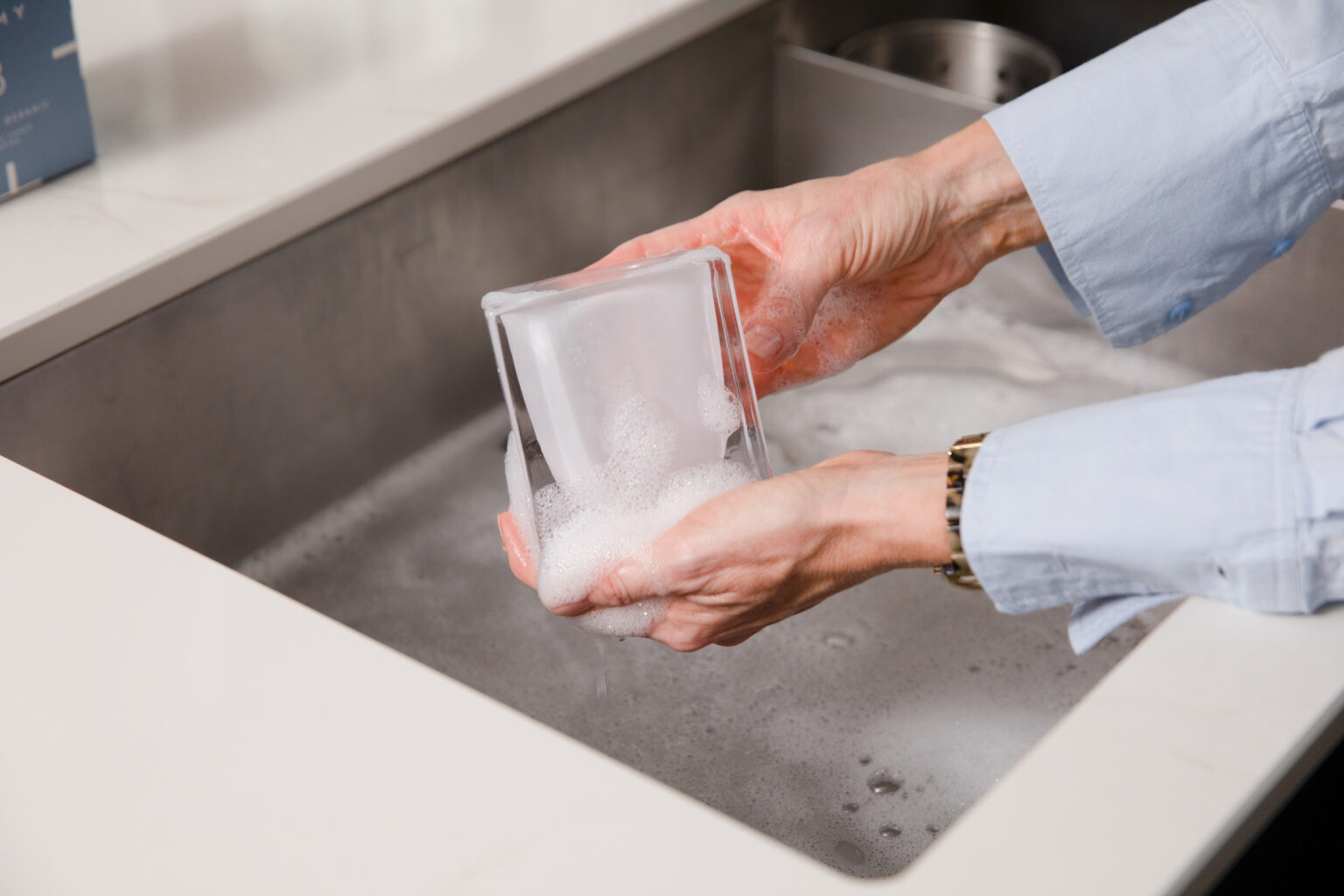 Glass Care & Reuse
To prepare your MIXMY glass ready for reuse, place the glass in the freezer for at least an hour until the residual wax becomes brittle, then push one side of the residual wax pool to release the wick and wax from the glass in one piece and discard.
Clean the glass using warm, soapy water and a soft cloth. Harsh cleaning products should not be used.
IMPORTANT: DO NOT use cutlery or anything sharp to remove the wick or wax, and DO NOT use anything abrasive to clean the glass, as this can mark the internal decoration.
Step-by-step guide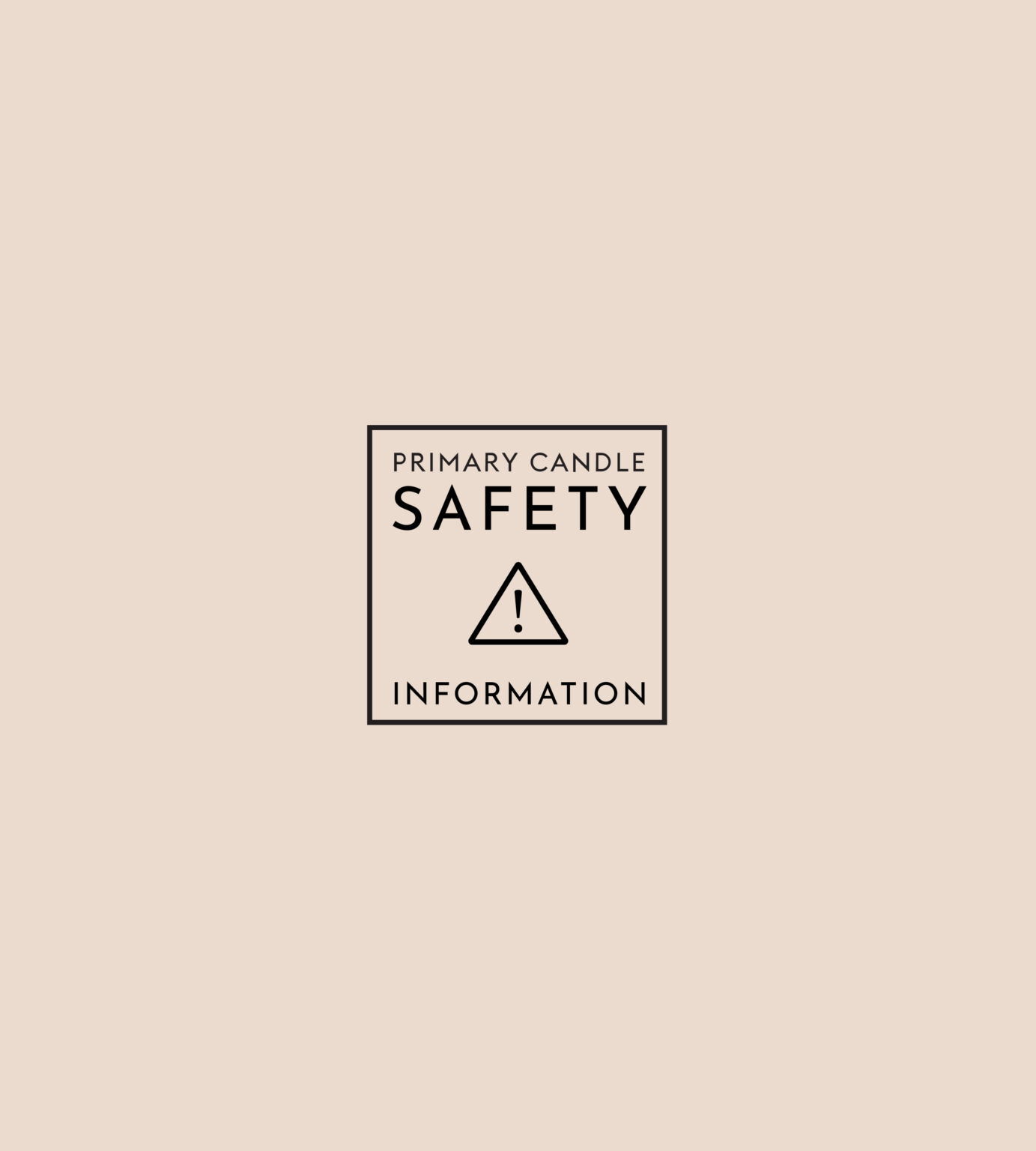 Safety Information
Remove all packaging before use. Never leave a burning candle unattended. Keep away from things that can catch fire. Keep away from children and pets. Do not burn in a draught. Do not place near a heat source. Keep wax pool clear of matches and debris. Always burn on a level, heat resistant surface. Do not touch, may be hot. Always extinguish the candle and do not allow wax to burn to the very bottom.