The beauty of MIXMY luxury scented candles during the festive season is that you won't be left with a redundant festive candle come January.
MIXMY Primary Candles have been carefully created to combine with each other to create whole new fragrance combinations, or Scent Destinations™. This concept comes into its own during the festive season as you can mix and match your MIXMY Primary Candles to create different festive scents. Then come 1st January, you can switch the combinations to create entirely different Scent Destinations™ to suit your New Year mood. No more orange peel and cinnamon candles lying in wait until next Christmas!
This Christmas we're burning Primary Candles 2, 4 and 5 – burned on their own and also combined with each other to create numerous variations of festive scents:
2. BERRY / GREEN
AN ELABORATE FUSION OF GREEN LEAF AND EARTHY FRUITS
Top and middle notes of tangy berries and citrus fruits are carefully blended with fragrant green leaf and dry, spicy woods.
SHOP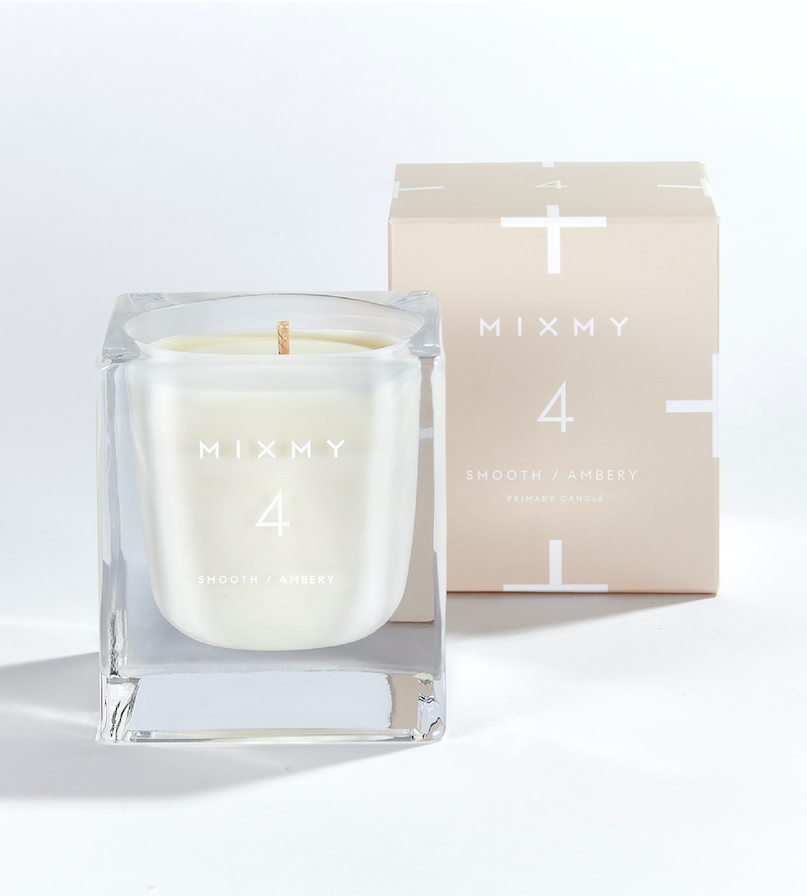 4. SMOOTH / AMBERY
A SEDUCTIVE HARMONY OF SPICY AND WOODY ACCORDS
Sweet, spicy cardamom and smoky incense are warmed by the smooth notes of sandalwood, tonka, vanilla and rock rose, while musk and patchouli add a rich cologne-like dimension.
SHOP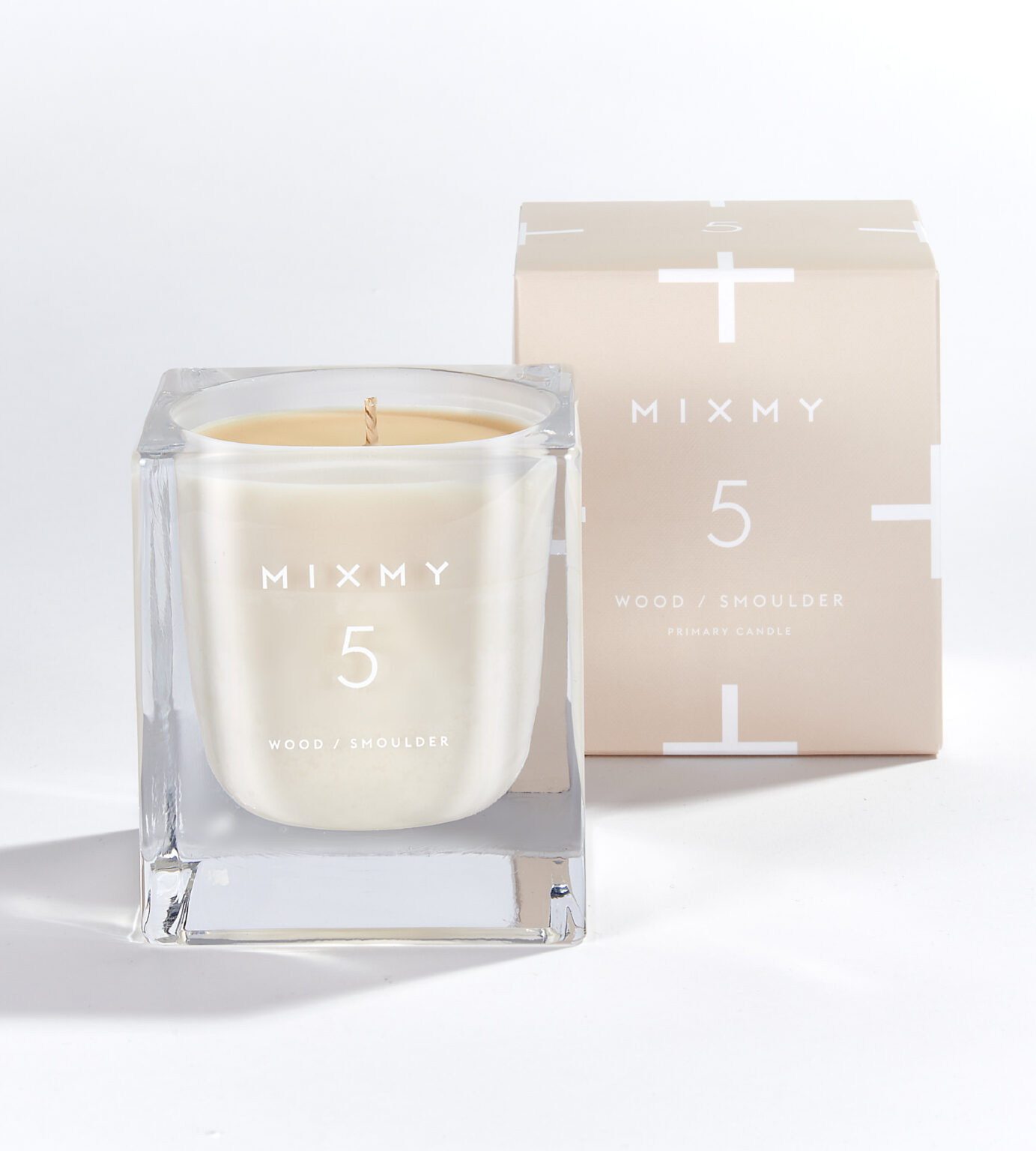 5. WOOD / SMOULDER
A SMOKY BLEND OF WOOD AND LEATHER
The smoky notes of cedarwood, guaiacwood and birch tar are mellowed by the creaminess of aged leather and sweet tobacco leaf, while amber adds warmth.
SHOP
With this palette of Primary Candles, you can combine them to create the following three Scent Destinations™, all perfect during the festive season. Play, discover and create your own library of festive Scent Destinations™ to suit all moods and occasions…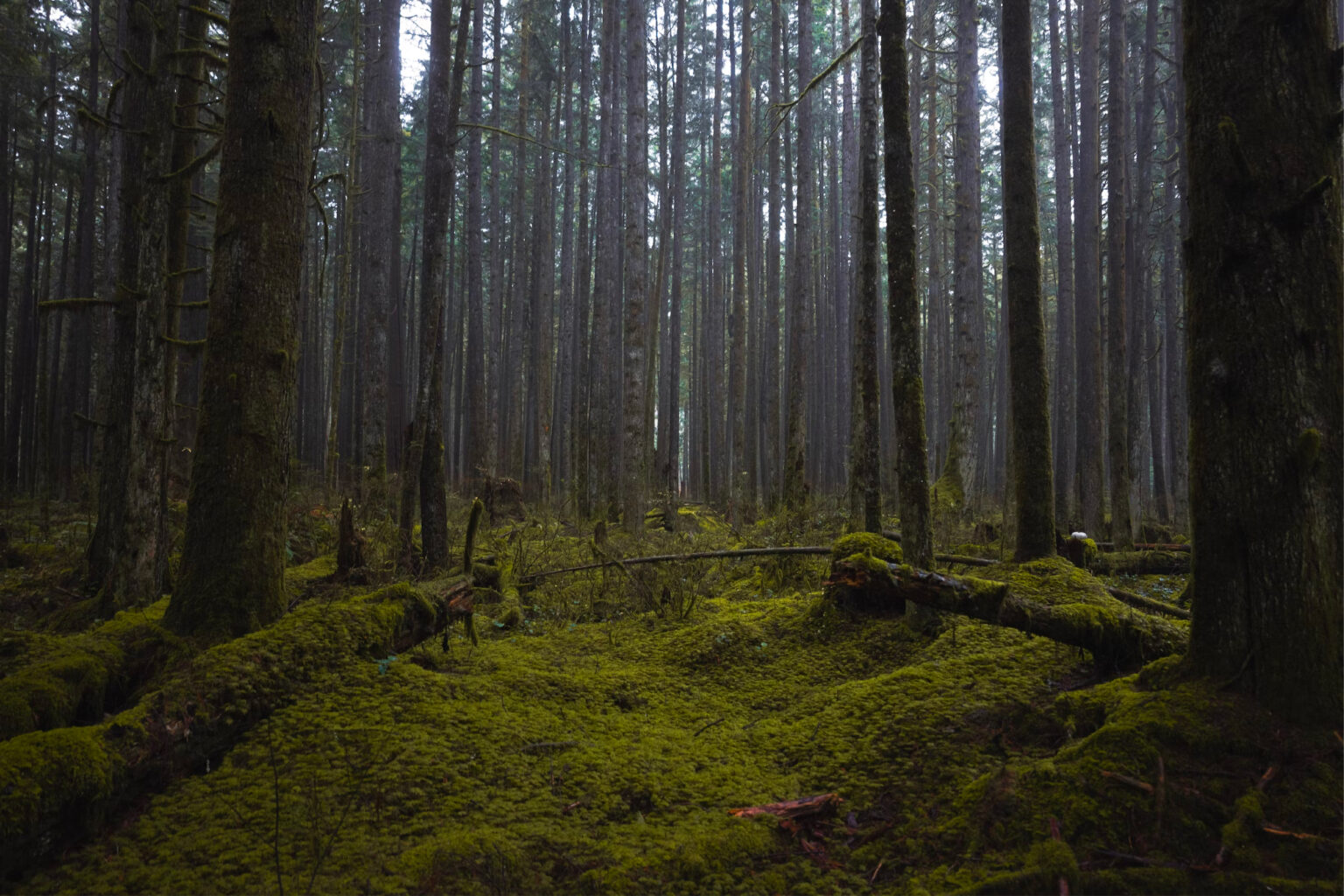 #SecludedBrambleWood
2. BERRY / GREEN + 5. WOOD / SMOULDER (when 2 is burned alongside 5) you get the Scent Destination™ of #SecludedBrambleWood
Where you're transported to an ancient wood where wild brambles lay beneath towering woodland trees. The peaceful sound of rain is pattering on rich, green leaves. Damp, earthy moss surrounds the dying embers of a camp fire cloaked in a haze of sweet smoke.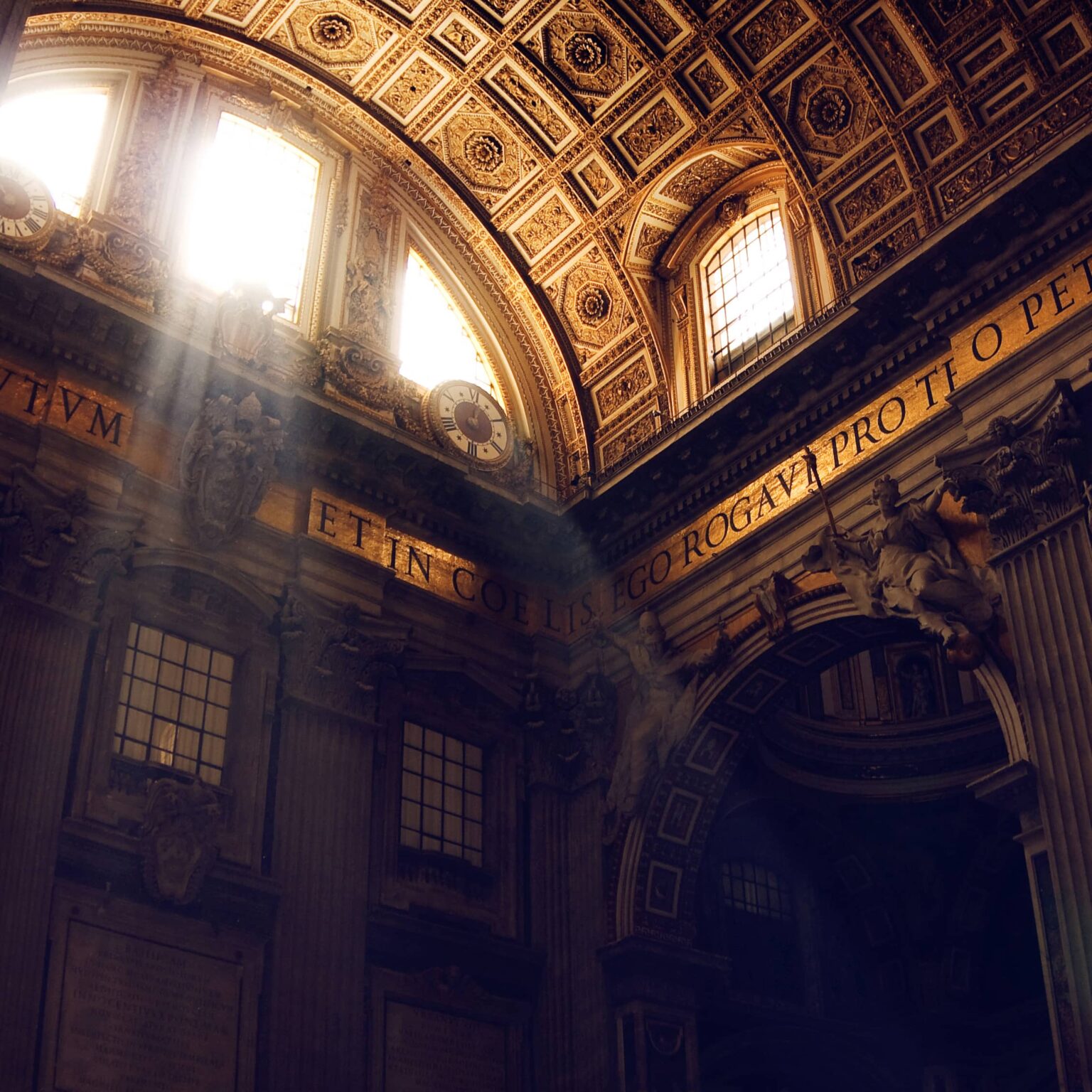 #TheGreatBasilica
4. SMOOTH / ORIENTAL + 5. WOOD / SMOULDER = #TheGreat Basilica
You're now sat on aged wooden pews as hushed whispers linger beneath grand stone arches, and soft candlelight flickers in the darkness. Sweet, aromatic incense permeates the air as intricate smoke trails rise from freshly extinguished candles.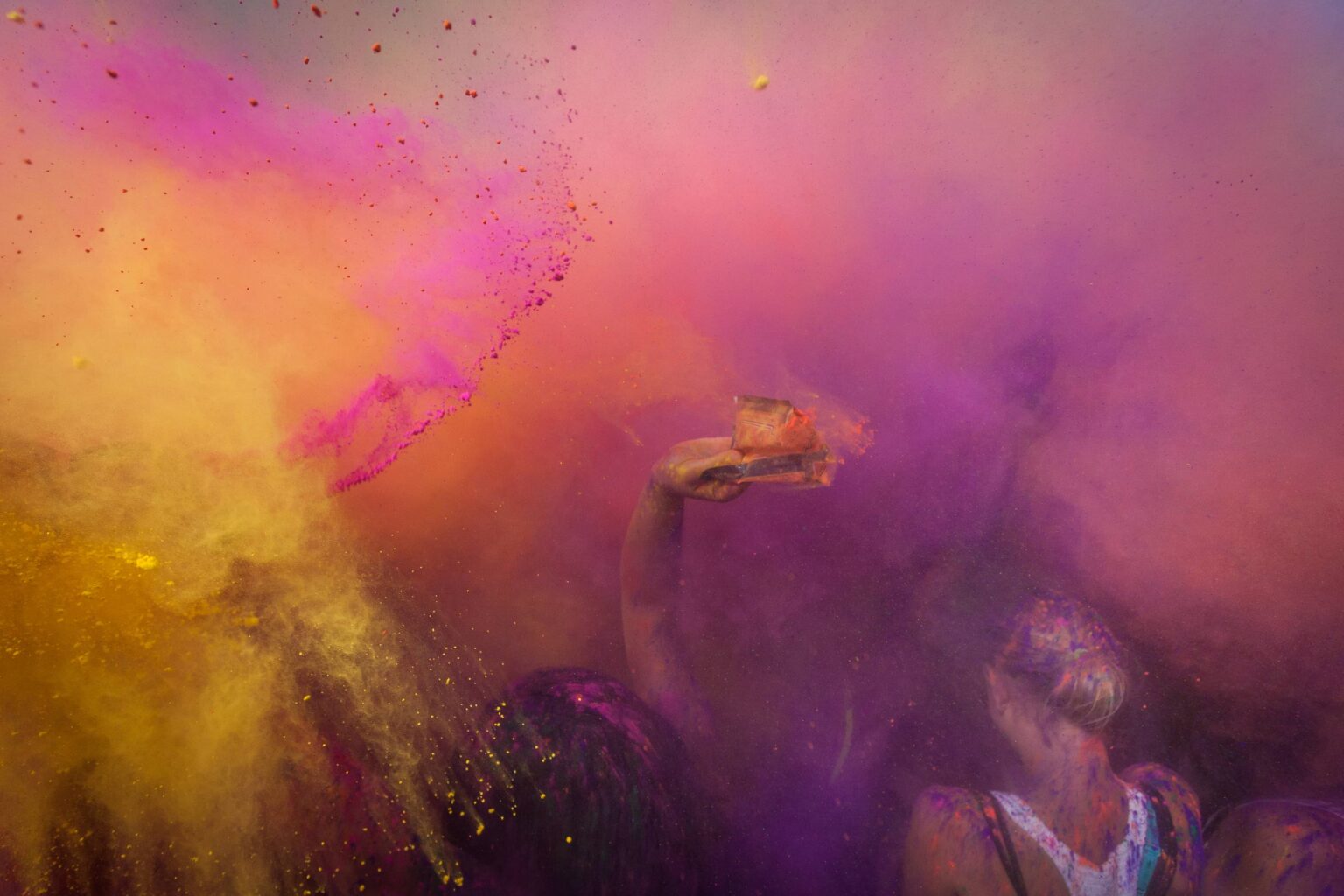 #FestivalsOfIndia
2. BERRY / GREEN + 4. SMOOTH / AMBERY = #FestivalsOfIndia
A joyous fragrance which conjures images of rich, vivid colours, while the senses are treated to a celebratory aroma of sweet, heady spices and earthy fruits, all warmed by the woody aroma of festive bonfires.
As MIXMY scented candles work so much harder than most, the magic of MIXMY candles is that three Primary Candles give you six different fragrances: the three individual Primary Candle fragrances, plus the three Scent Destinations™.
Combine to create. Your journey of scent discover begins here.