MORE THAN THE
SUM OF ITS PARTS
MIXMY home fragrance is more than meets the eye
MIXMY Primary Candles have been designed to combine with each other to create new Scent Destination™ fragrance combinations so you can adapt and personalise your home fragrance experience, meaning you never tire of your home scents!
By building your own library of MIXMY Primary Candles, you create a broad palette of fragrances from which to create many different Scent Destinations™. So two Primary Candles will give you three fragrances, and all five Primary Candles will give you 15 different fragrances… more if you combine in trios or more, but the maths starts to blow my mind, so we'll stick to Scent Destination™ duos!
THE MATHS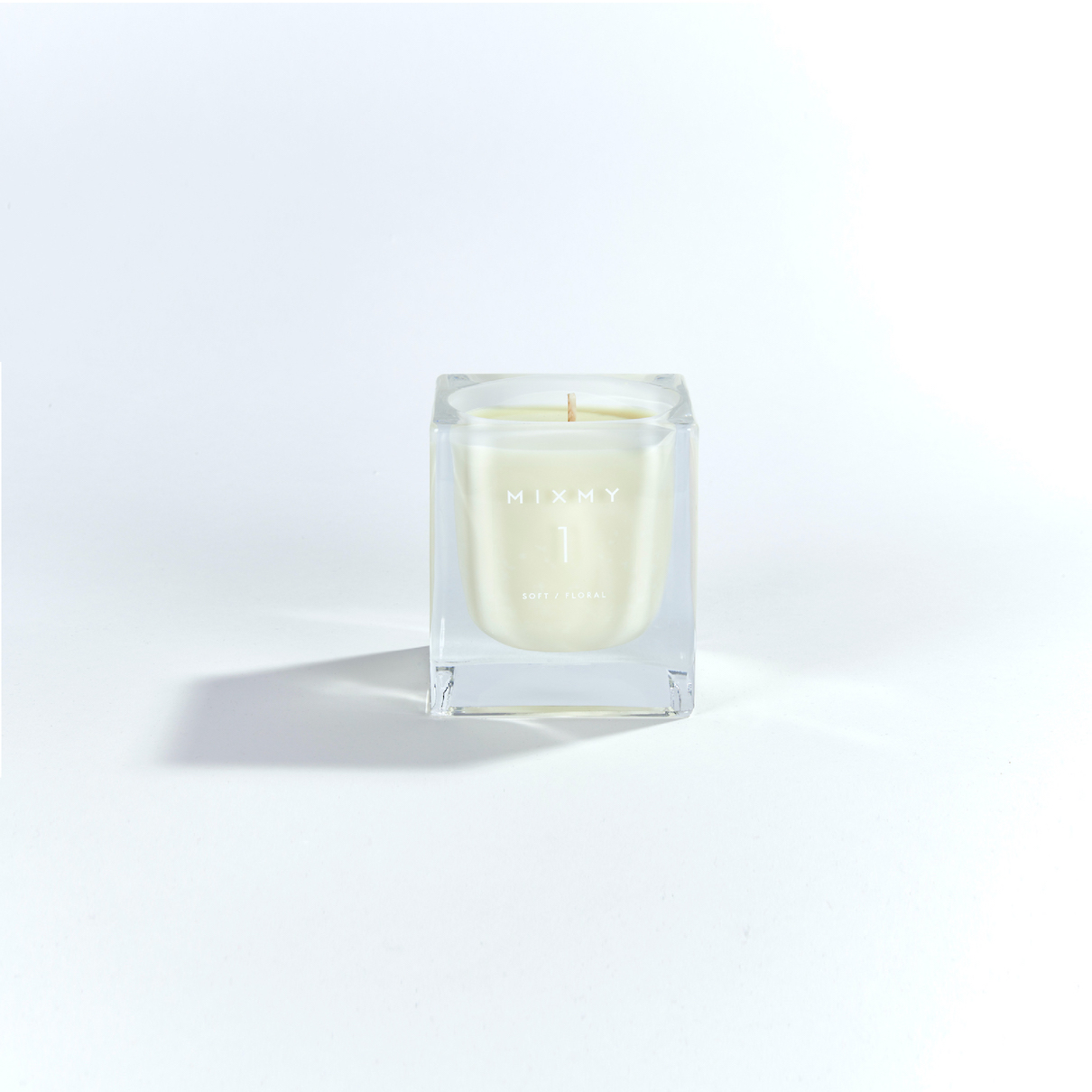 ONE PRIMARY CANDLE
Gives you 1 fragrance, for a powerful aromatic statement.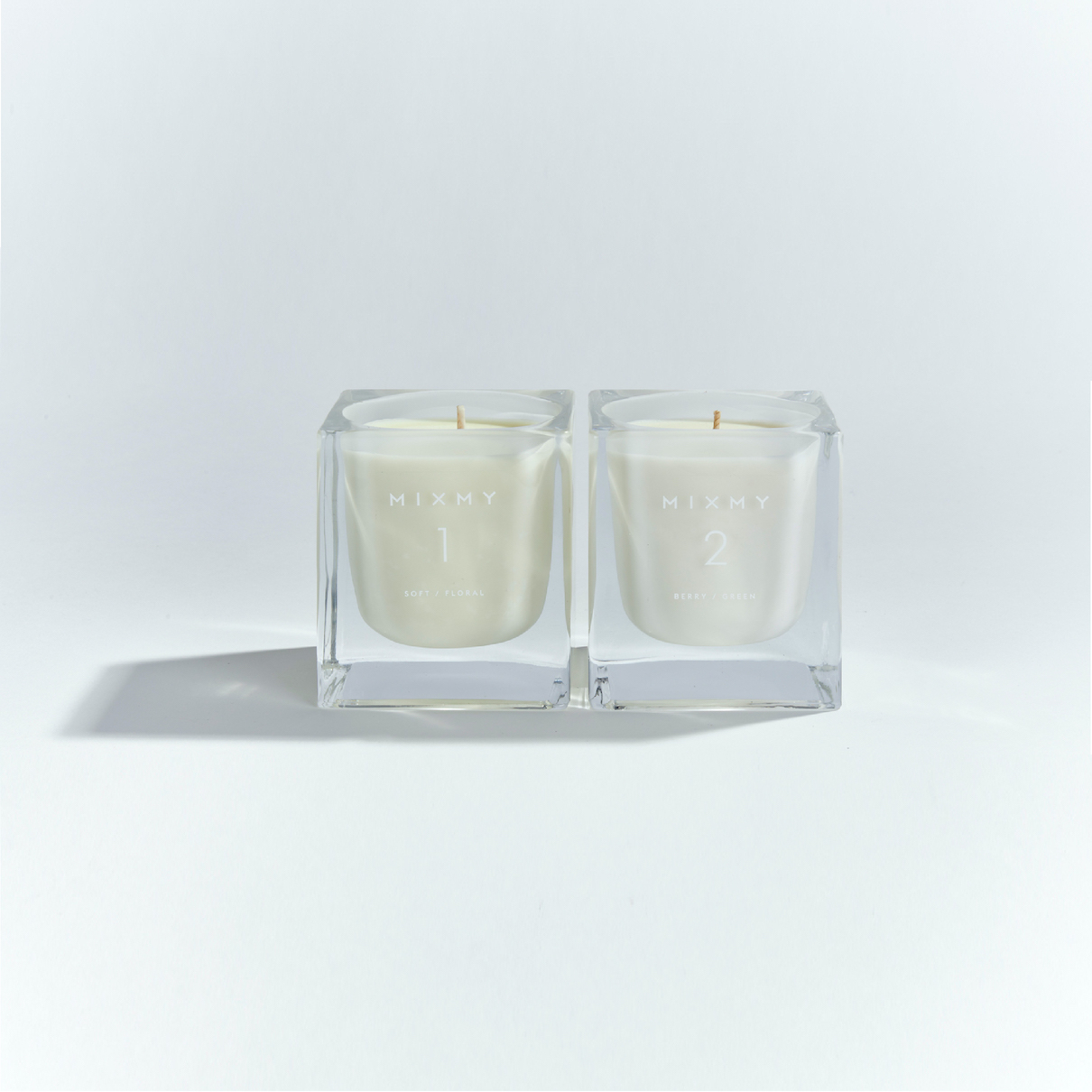 TWO PRIMARY CANDLES
Give you 3 different fragrances:
2 original Primary Candle fragrances + 1 Scent Destination™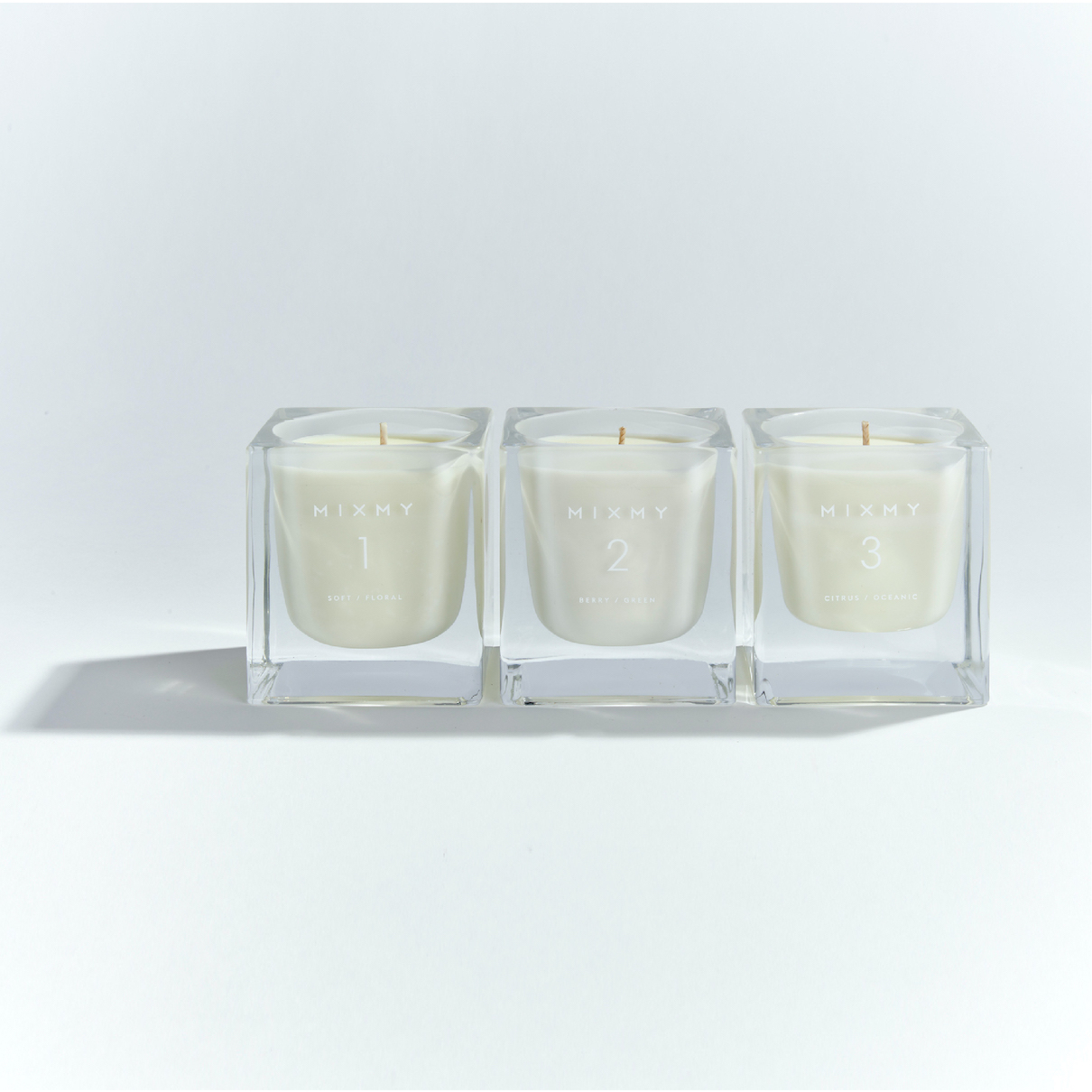 THREE PRIMARY CANDLES
Give you 6 different fragrances:
3 original Primary Candle fragrances + 3 Scent Destinations™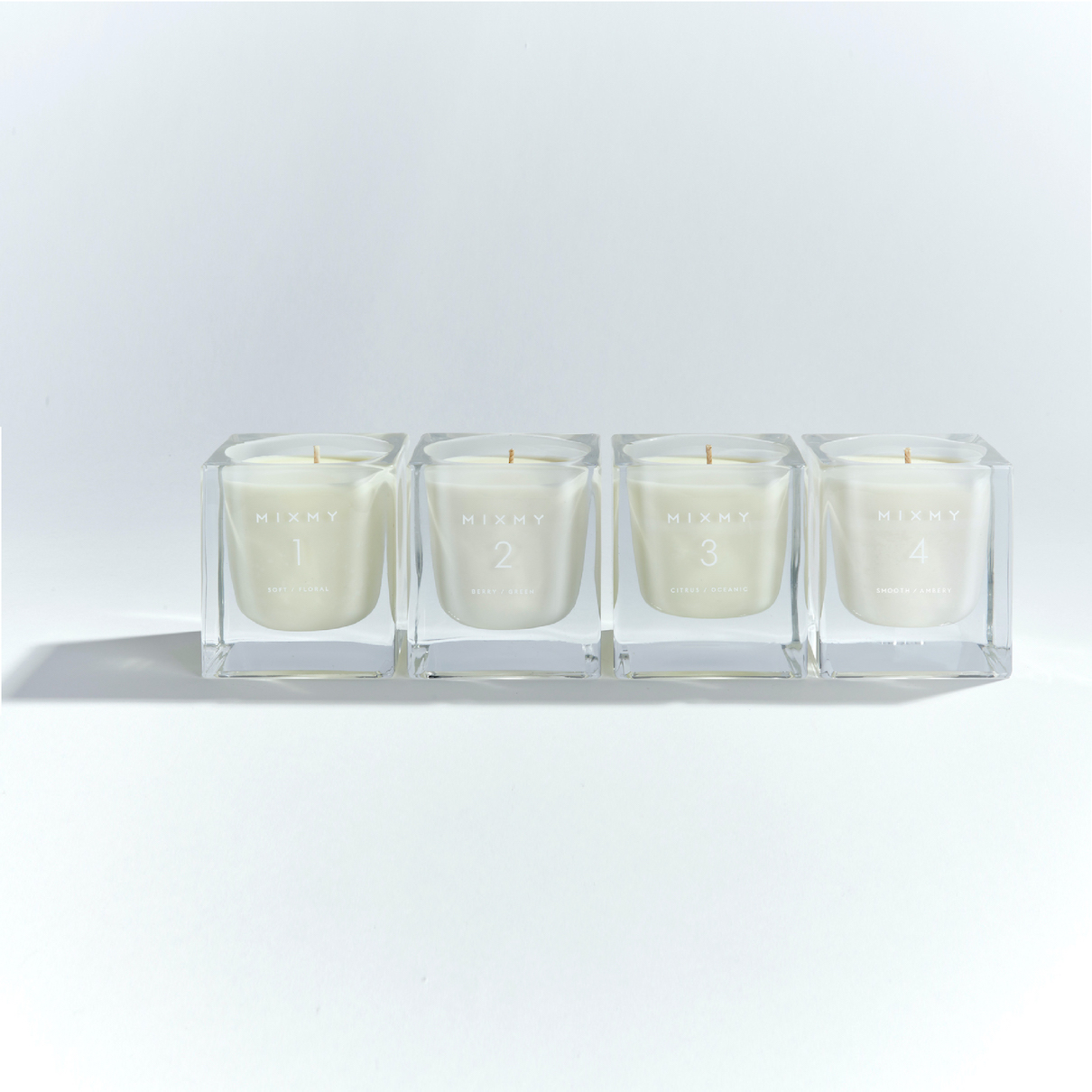 FOUR PRIMARY CANDLES
Give you 10 different fragrances:
4 original Primary Candle fragrances + 6 Scent Destinations™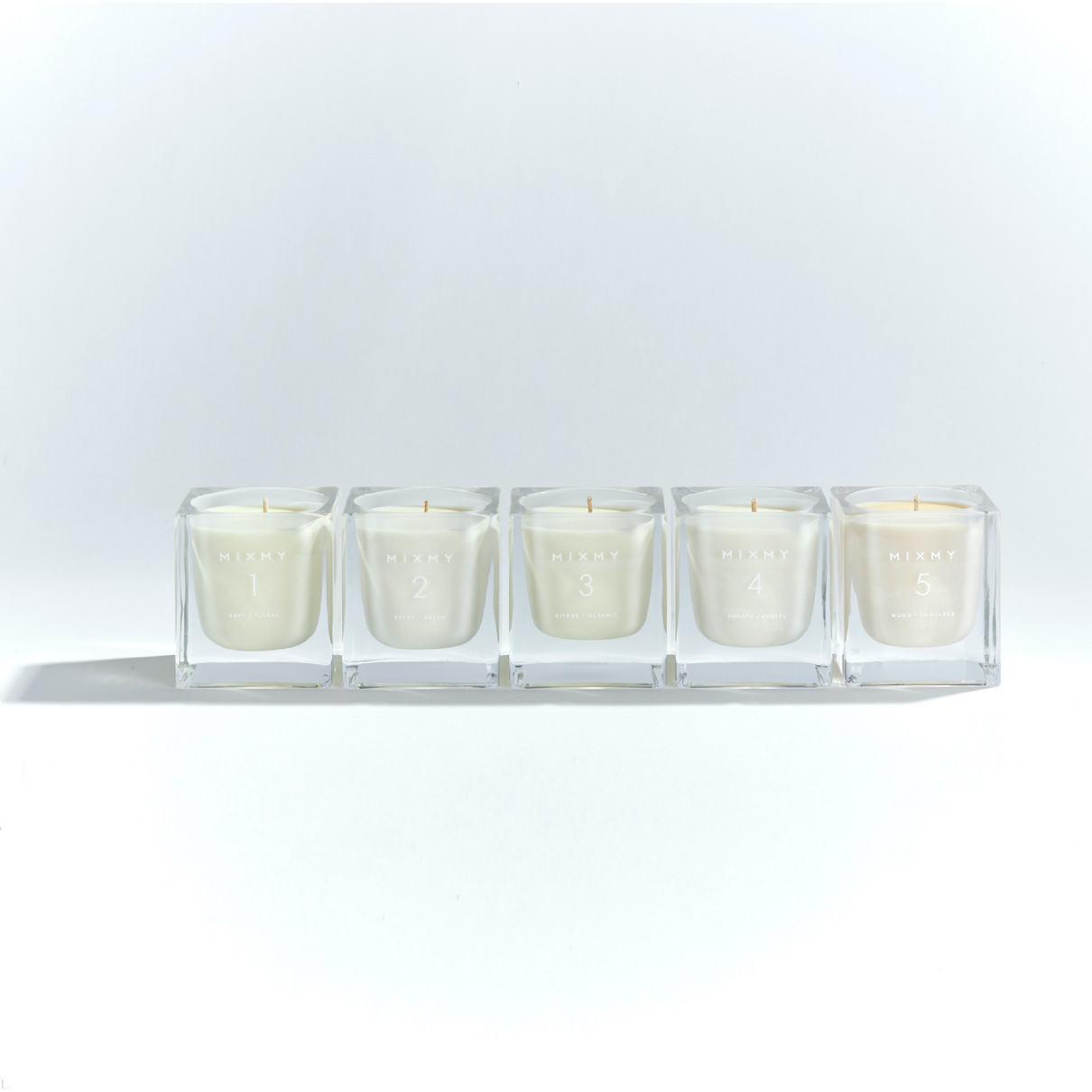 FIVE PRIMARY CANDLES
Give you 15 different fragrances:
5 original Primary Candle fragrances + 10 Scent Destinations™