HOW TO CREATE YOUR OWN TRANSITIONAL HOME FRAGRANCE
As we move between the seasons – in our case, Summer into Autumn – you may have noticed the term 'Transitional Fragrance' being used. What does transitional fragrance mean? It's a fragrance that blends key notes from two different seasons. A fragrance that bridges the gap between the height of one season and the height of the next.
I don't know about you, but I've only recently replaced t-shirts with woolly jumpers, and haven't yet swapped the cardie for a coat. The warm days of summer are not yet a distant memory, so I'm not quite ready to give up on the light florals and refreshing citrus scents, and jump straight into those heavier, warming woody and spicy fragrances.
Here in the UK, we have what feels like endless months of short, dark winter days ahead of us. Those cosy fragrances can wait until real winter kicks in. Until then, I'll be transitioning. Easing myself into the colder months by combining the soft white florals and uplifting citrus notes with those cosy autumn/winter fragrances.
The beauty of MIXMY is that our Primary Candle fragrances have been carefully designed to combine with each other to create new fragrance blends. This was no easy feat. Working with world class perfumers, we spent 2 years creating a palette of primary home fragrances that combine perfectly with each other.
We've done the hard work for you, so all you need to do is play with different combinations to create the perfect transitional fragrance to suit you and your taste.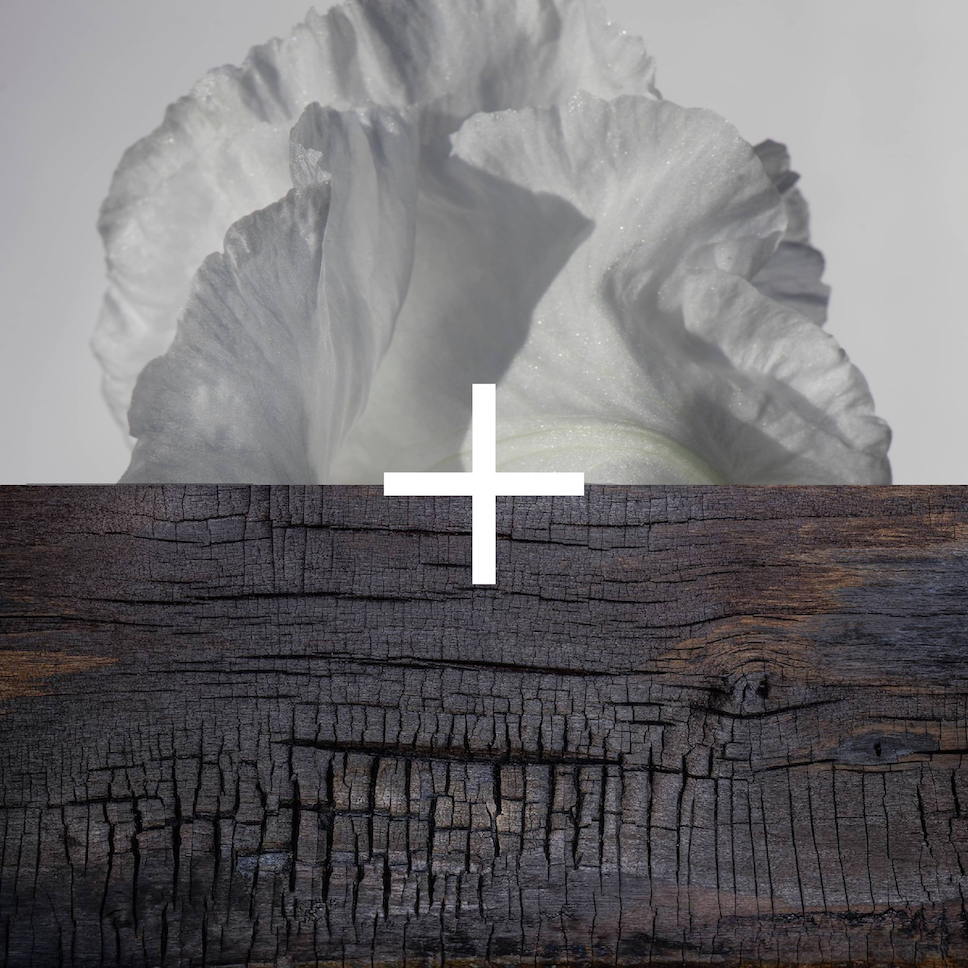 1 + 5
I'm currently pairing the light and intricate floral fragrance of 1. SOFT / FLORAL with the dark and gritty smoky fragrance of 5. WOOD / SMOULDER. When burned together, the heady white blooms of 1. SOFT / FLORAL are mellowed by the creamy notes of aged leather and sweet tobacco leaf which underpin the smoky, fireside notes of 5. WOOD / SMOULDER. The two combine wonderfully to create the Scent Destination™ of #PolynesianNights – close your eyes, take in the combined fragrance and be transported to a place where the evening air is heady with the intoxicating perfume of exotic blooms. Sweet smoke drifts from an outdoor wood fire. Fire light dances beneath the starry night sky, and the sensual warmth of a balmy evening breeze touches your skin.
PURCHASE 1 + 5 DUO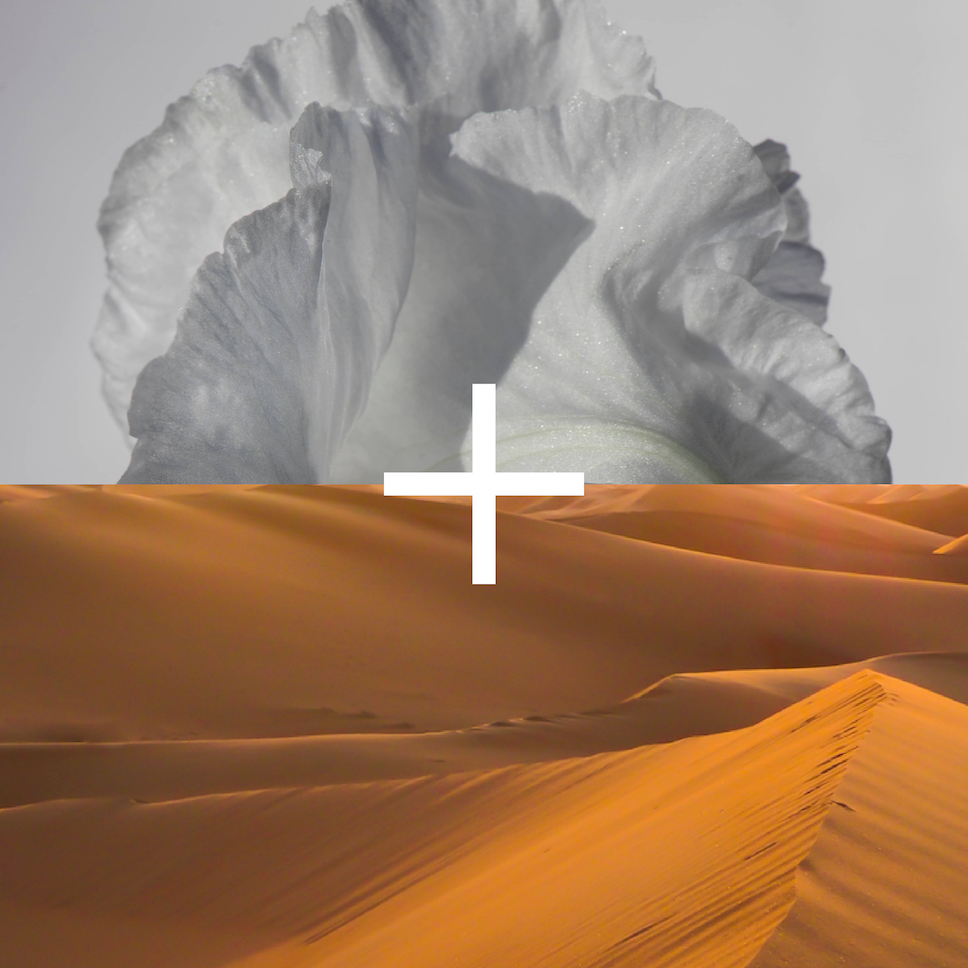 1 + 4
Depending on my mood, I'm also pairing 1. SOFT / FLORAL with the warm and spicy notes of 4. SMOOTH / AMBERY. When burned together, the sweet, spicy warmth of 4. SMOOTH / AMBERY adds a new dimension to the lush white blooms of 1. SOFT / FLORAL, creating the Scent Destination™ of #HiddenGardensOfMarrakesh – this time, you're transported to a place where majestic Saharan palm trees cast shadows over the intricately patterned clay tiles beneath; heady florals are warmed by the afternoon sun, and the sweet scent of aromatic spices lingers in the air.
PURCHASE 1 + 4 DUO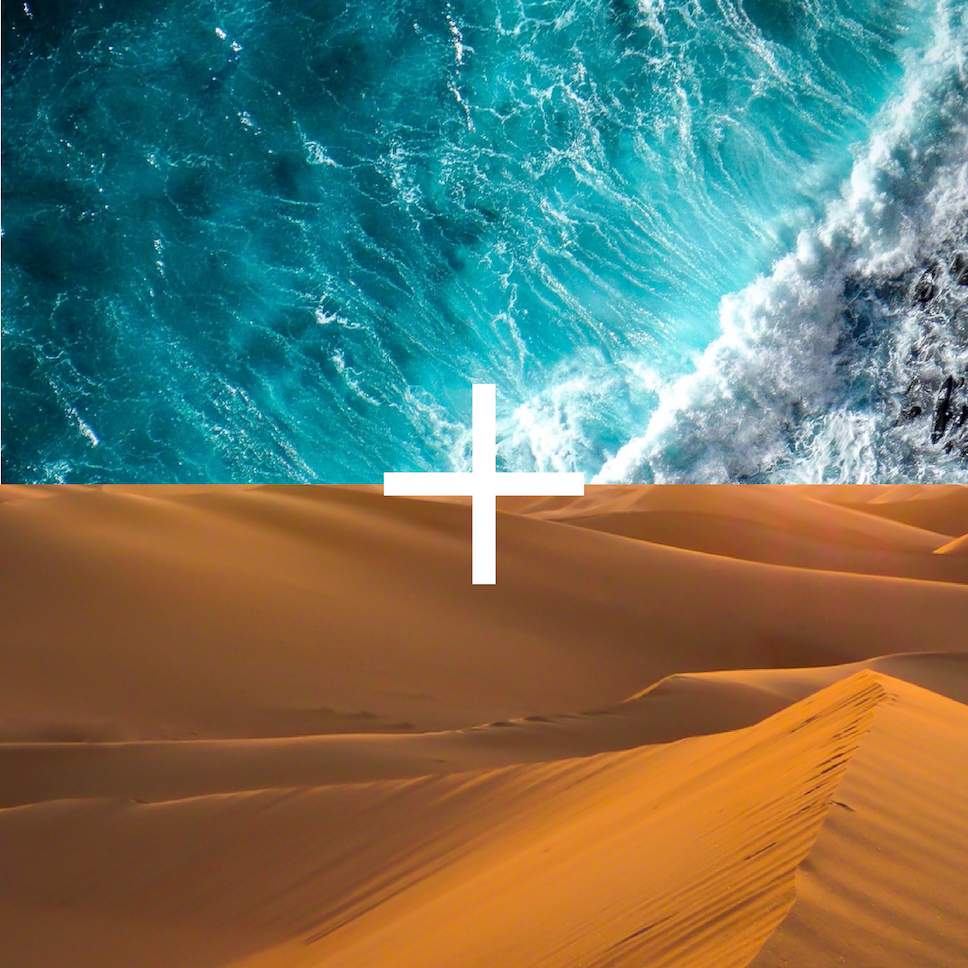 3 + 4
If you're not quite ready to let go of your zesty citrus home fragrance, try pairing 3. CITRUS / OCEANIC with the spicy and woody notes of 4. SMOOTH / AMBERY to create the Scent Destination™ of #SunsetCitrusGrovesOfTheNile – breathe deeply and picture the burning glow of the fading sun reflecting on the water. Long shadows reach out from beneath heavily laden citrus trees, as the sweet aroma of vibrant spices is mellowed by smoke carried on a warm breeze.
PURCHASE 3 + 4 DUO